Confirmed Service Customer
KEITH DID AN EXCELLENT JOB WITH INSTALLING MY LED HEADLIGHTS. I UNDERSTAND THIS IS NOT A NORMAL THING DONE AT A GM DEALERSHIP BUT IT WAS DONE CORRECTLY AND THE CUSTOMER SERVICE WAS GREAT.
Michael C.
HANCOCK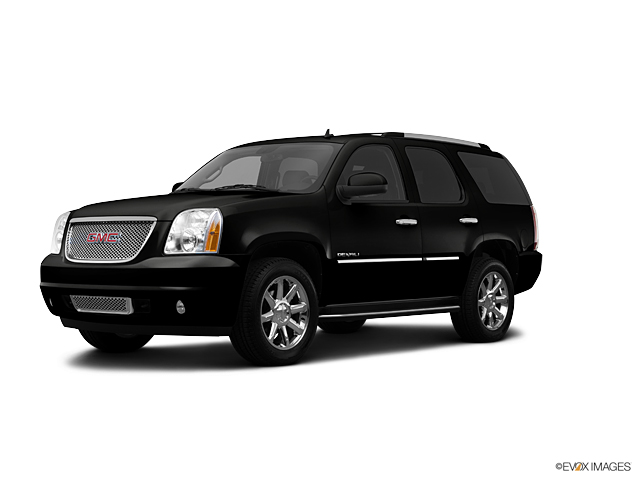 Confirmed Service Customer
I was able to make an appointment for service on the day and time that was my choice. I was kept informed regarding any issues that needed to be addressed e.g. air filter. The service done was explained step by step and information was given regarding future service. My driving profile (cross country trip to California once a year) was a part of all of the recommendations for future service making me feel like a valued customer.
Carol B.
HOUGHTON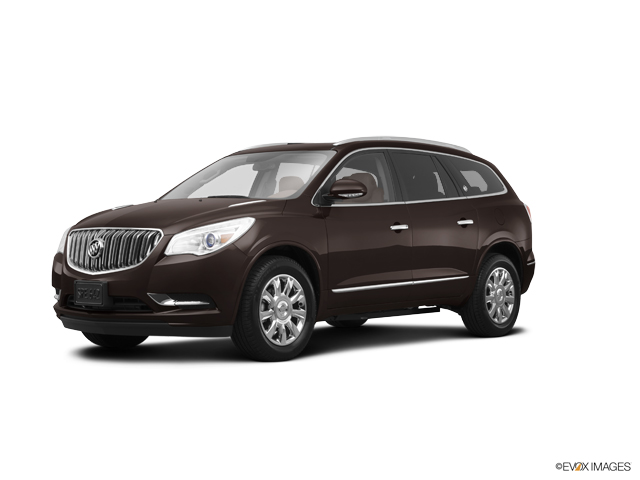 Confirmed Service Customer
friendly staff
Shannon L.
LAURIUM
Confirmed Service Customer
Great service
Jason L.
HANCOCK
Business Response
We're pleased to know we have been able to exceed your expectations and really help you out!
Confirmed Service Customer
100% satisfied all around, will be doing all my service there in the future, and passing on to my friends and family the great service I received.
Tom C.
HANCOCK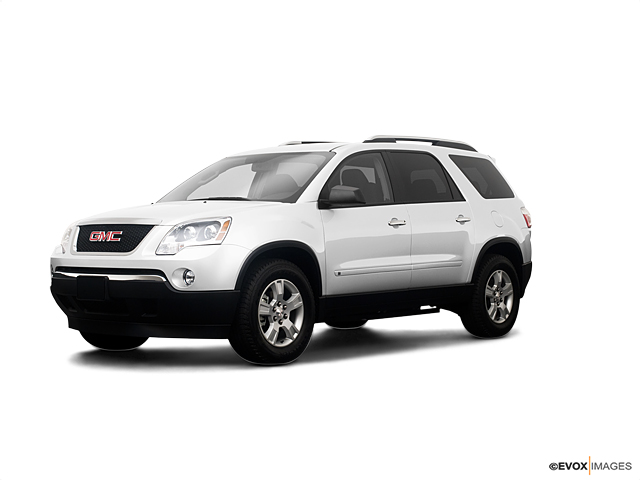 Confirmed Service Customer
It was awesome, everyone there is just awesome
Ty S.
LAURIUM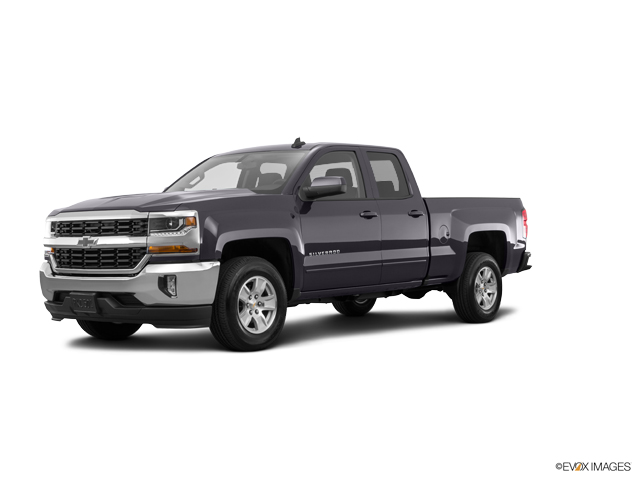 Confirmed Service Customer
Very courteous staff, fit us in the day we called, very pleased with the service.
Robert O.
CEDARVILLE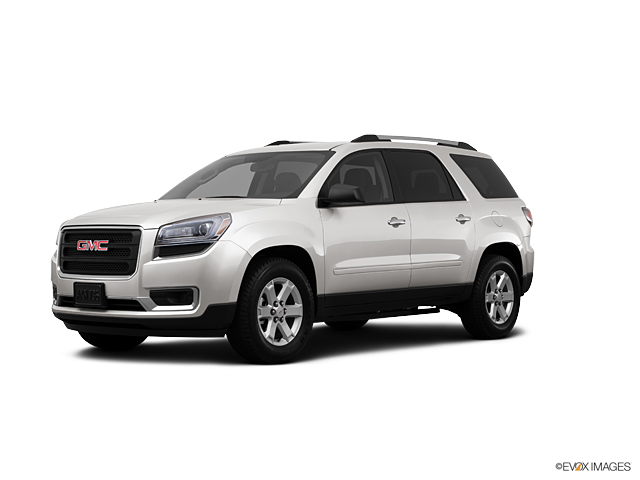 Confirmed Service Customer
Quick and efficient service.
Phlip J.
HANCOCK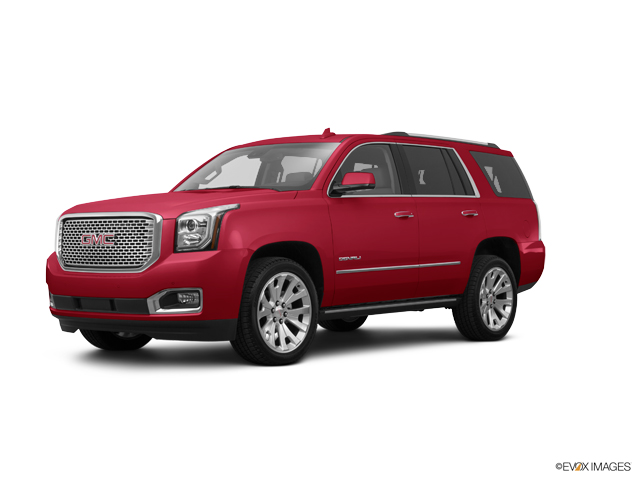 Confirmed Service Customer
I stopped if for their walk in oil change, posted on a sign on the sidewalk, oil change $29.99, walk-ins availed (something like that). I am only saying this because the sign says oil change a set price, nothing saying starting price just says oil change. I walked in and asked for the oil change, I was told it would be about 10 min. ok I can wait, When it came time to pay my bill was $38.39 because I have 6 qts in our Enclave. I am only telling you this because some one may get very upset with the advertising, I did not ask any questions up front about the cost because I was thinking that it was the $29 price, after he told me that I needed to pay for the extra qrt. I remembered from my last oil change from Keweenaw Chev. garage that I needed to pay that. I think they need to either change what their sign says or explain at the time of setting the appointment. This is an informational message. Thank you for your time and have a great day. Did you know if you keep a smile on your face you will be happier
Richard B.
HANCOCK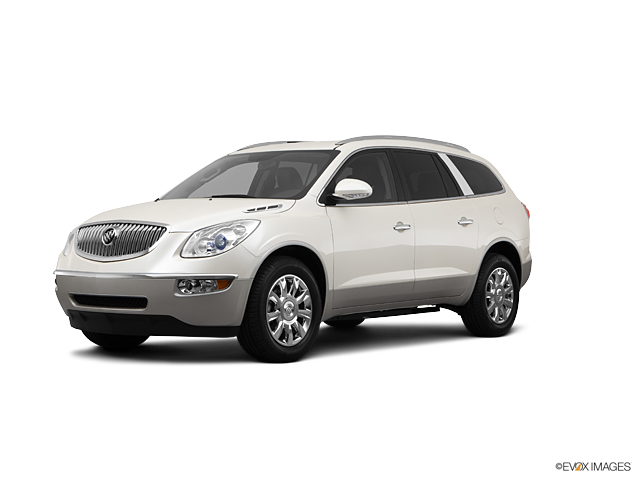 Confirmed Service Customer
Fast, efficient and courteous.
Jim D.
L'ANSE